⚠️

Are you facing a new challenge?
⚠️

Do you worry about not having the right skills to take it?
⚠️

Are you scared that the skills and experience you have just won't apply here?
I can help you:
✅See how your existing skills fit into your future dreams
✅Take the time to explore your priorities
✅Unravel the maze in your head
I'm Karen Adams of Rather Good Ltd, and through my training and coaching, I remind people of the talent and experience they already have and help them use it to fly.
You may not know what skills you have, or how they tie up with what you want, but I can assure you that they exist, and together we can find them and use them to create your future.
Whatever challenge you are facing, however unprepared you may feel, however much the skills you have do not seem to fit whatever is in front of you...fear not.
You CAN use your old skills to take on new challenges.
In fact, it's the easiest way to approach them!
To find out how this could work for you, let's meet up for a virtual cuppa and have a chat about the skills you have that are waiting to help you FLY!
Book some time for a Virtual Cuppa here:
If you are still not sure about what you want, feel free to have a good look around the site.
You can find out more about me, take a look at some of the courses and services, and have a look at some articles about communication and mindset.
There are also free resources for you to download and a newsletter that will keep you up-to-date with the latest Rather Good articles and offerings.
Curious about what my clients have to say?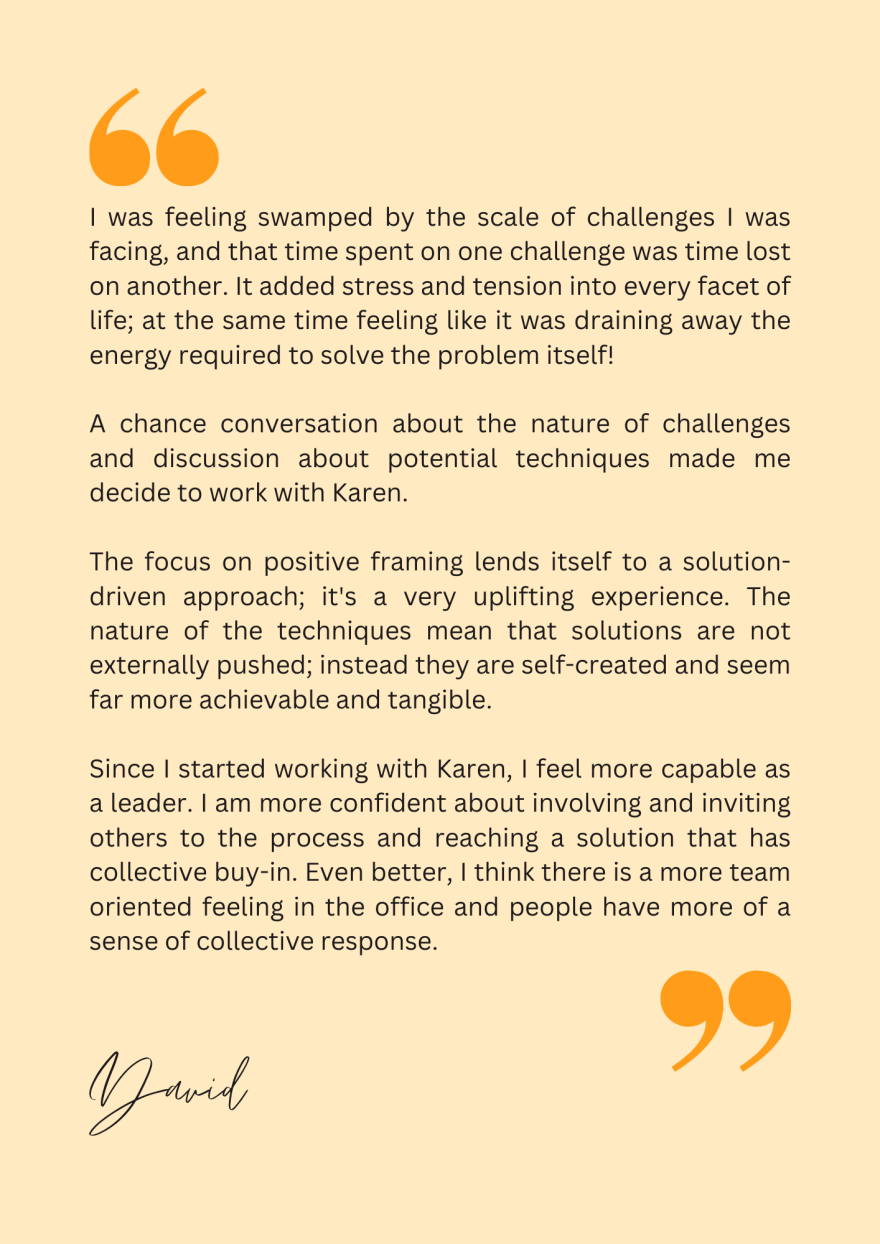 About that Virtual Cuppa
: